Here comes the Dean Of Blogonomics and Podology
iTunes Exposed | Internet Marketing Unleashed | Podcast #77
Scott Paton
Jun 26 2009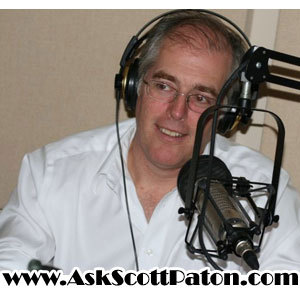 iTunes Secrets Exposed
http://www.showcasemyproduct.com/itunes
There is a huge multi-billion dollar distribution channel out there that you are ignoring at your peril.
The Internet is changing. And the speed of change is accelerating.
And, as cliche as it may sound, those that don't change with it, will be left behind. Don't let that happen to you.
Even though it is a household name, and used by hundreds of millions (and I'll bet even you use it almost daily), most entrepreneurs completely overlook it as a viable sales channel for their information products.
At the beginning of the year, I was asked about my predictions for the New Year. My prediction? Divorce. An amicable divorce between the Internet and the Computer. You see, with the advent of the smartphone, people don't need to be shackled to their computer anymore to use the Internet. They are all over the place sending photos thru their phones, answering emails, Googling this and Googling that.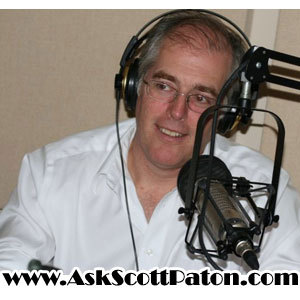 About Scott Paton
Internet Marketing Consultant with 7 years experience working with small to medium size businesses and entrepreneurs. Looking to take your business online or start an Internet business? Email Marketing, Adsense, Adwords, PPS, SEO, Keyword research, copywriting, and backend sales are some of the topics covered in the Podcasts, past, present and future.

Scott Paton will explain them all in easy to understand terms, plus how to use them in your business to get immediate results.

SEO Copywriter - Vancouver, BC and worldwide
Extreme Copy
Podcasting Unleashed
Power Podcasters
Click here to see the full author's profile
Recent Episodes
Books Cafe and Networking For Authors
The Alchemist of Persuasion, Adil Amarsi, With Scott Paton on Copywriting
Daniel Snow on Instagram, and Millions of Followers
Jay Conner
Richard Butler Coaching for Success
Massive Action With Marc Mawhinney
Making an Impact with Ken McArthur
Virtual Summit for Digital Nomads
Erik Stafford joins Scott to talk entrepreneurship
Trevor Crane and Book Writing