Here comes the Dean Of Blogonomics and Podology
Trevor Crane and Book Writing
Scott Paton
Apr 03 2019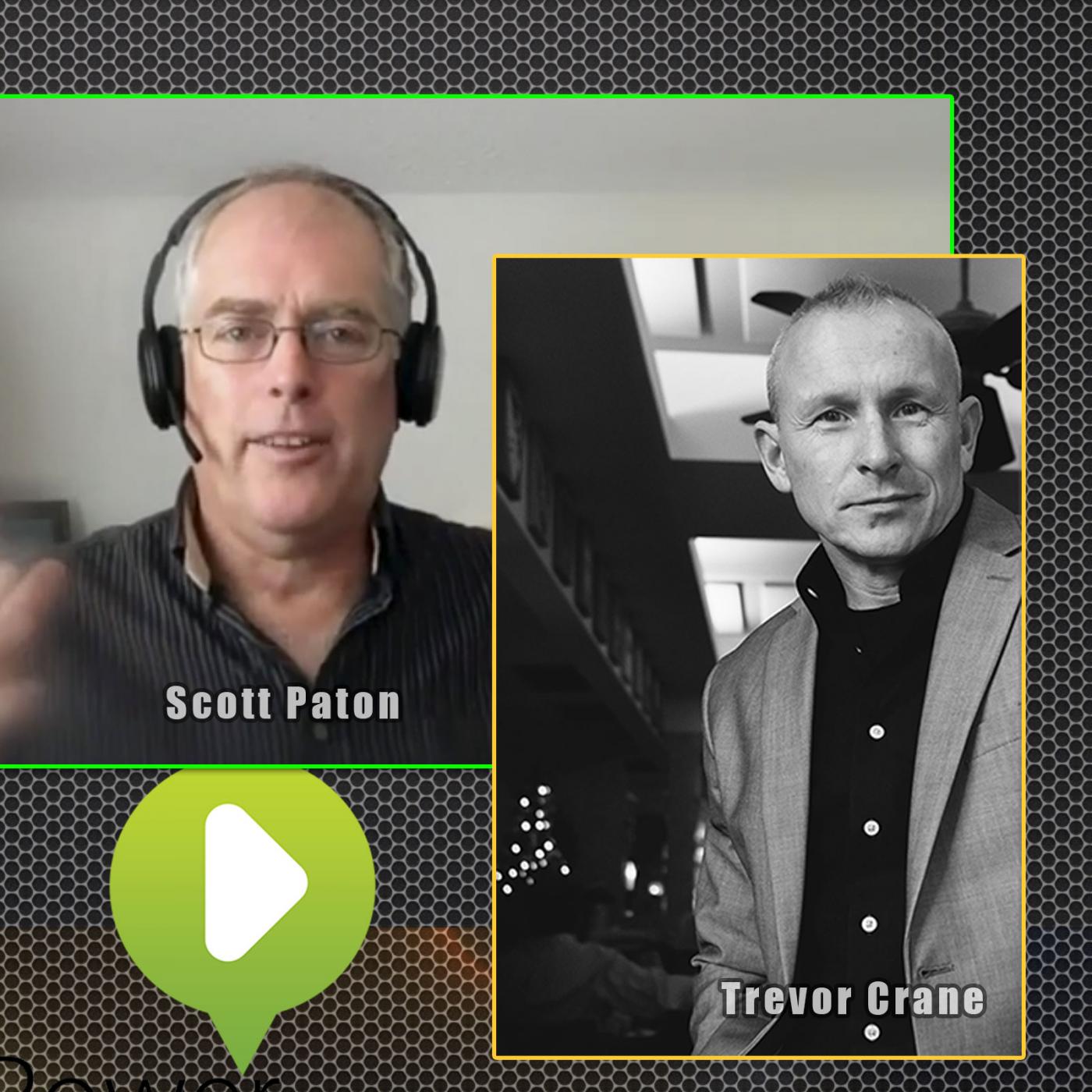 When you have Trevor speak on your podcast, you can trust that your audience will receive world-class content delivered in a wildly engaging manner that electrifies audiences into fast action. Trevor's hilarious, high energy interaction is as entertaining as it is educational.
With a relentless focus on RESULTS, Trevor is committed to helping your group to succeed. Interactive Processes are coupled with Comprehensive Material that illustrate every concept he teaches. Audiences get to see real-world examples, translated into templates and guides that participants can customize to their lives and their business.
Most of all, Trevor Crane is loaded with passion. Whether he's speaking in front of an audience or consulting business owners and executives, Trevor gives his heart and soul to help people achieve the results they desire. He transforms the complicated into simple-to-understand and easy-to-implement steps that anyone can apply.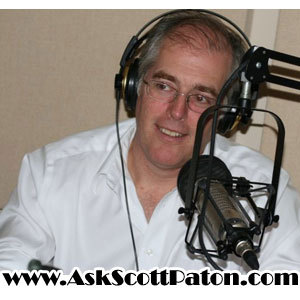 About Scott Paton
Internet Marketing Consultant with 7 years experience working with small to medium size businesses and entrepreneurs. Looking to take your business online or start an Internet business? Email Marketing, Adsense, Adwords, PPS, SEO, Keyword research, copywriting, and backend sales are some of the topics covered in the Podcasts, past, present and future.

Scott Paton will explain them all in easy to understand terms, plus how to use them in your business to get immediate results.

SEO Copywriter - Vancouver, BC and worldwide
Extreme Copy
Podcasting Unleashed
Power Podcasters
Click here to see the full author's profile
Recent Episodes
Books Cafe and Networking For Authors
The Alchemist of Persuasion, Adil Amarsi, With Scott Paton on Copywriting
Daniel Snow on Instagram, and Millions of Followers
Jay Conner
Richard Butler Coaching for Success
Massive Action With Marc Mawhinney
Making an Impact with Ken McArthur
Virtual Summit for Digital Nomads
Erik Stafford joins Scott to talk entrepreneurship
Trevor Crane and Book Writing